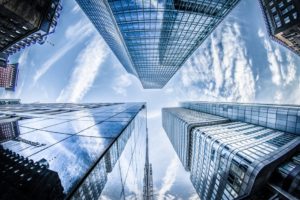 In today's highly competitive and fast paced business world, "Knowledge Is Power". It is not wise to only wonder what your competitors are going to do. You need to "Know" what is coming "before it happens".
Having current business information is critical for any business which is competitive in the marketplace. Global Security and Information can help your business be proactive. We can help your business reduce unanticipated losses and maintain or, often, improve your company's competitive position in your industry.
When time is of the essence, you not only need to move quickly but also every move you make needs to be a prudent move. Our team at GSI can help ensure that you are making the best strategic move.
Call us for your Free Initial Consultation.
It could be a labor dispute or contract renewal negotiation; the sudden loss of a key employee to a competitor and subsequent risk of exposure to financial instability. Maybe you have suspicions of a mole inserted in your organization. At GSI, we can verify and assess your threats and risks, work with law enforcement officials, if appropriate and provide your management team with accurate, current information so that they may choose the most effective methods for handling any situation or problem.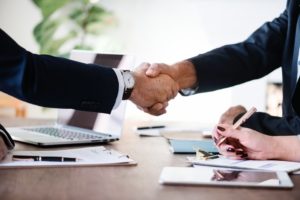 Planning an acquisition, merger or joint venture? Everything looks in order -- but is it? We can discreetly look into the financial stability and business practices of the target company and its Principals: looking for things like concealed losses or contingent liabilities, and assess the reputations of key people. Prudent investigative work now could spare you from potential disaster in the future.
Your company during acquisition, merger, or contract negotiations is at an increased risk for the illegal use of Surreptitious Electronic Eavesdropping Attacks, to advantage another party or investor. Our Technical Electronic Eavesdropping Countermeasures services can protect your company, by electronically and physically sweeping your facilities, Executive's homes, vehicles, cell phones, etc. We also can electronically monitor ongoing, sensitive meetings, on-site or off-site.